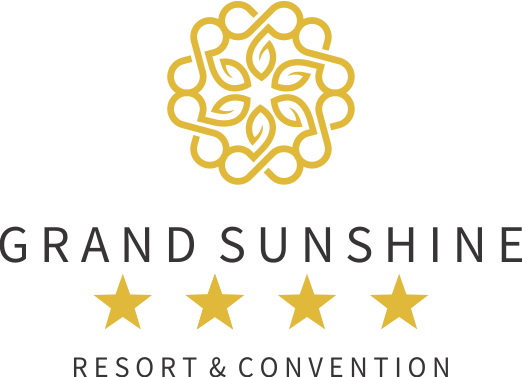 ABOUT US
GRAND SUNSHINE RESORT & CONVENTION is a luxury 4-stars Hotel combining modern and sophisticated amenities with a traditional touch of West Java culture. Located near the administration centre of the Bandung Regency with a magnificent panoramic views of the surrounding south Bandung City. The Hotel is only 5 minutes drive from Soreang – Pasir Koja (Soroja) toll gateway and 30 minutes drive from Bandung International Airport (Husein Sastranegara) and Train Station Bandung.
Tourist attractions are nearby such as Kawah Putih, Situ Patenggang, Ranca Upas, and other attractions around the hotel. 
"Experience the Shine" is our motto, describing our services, dedication and our teams commitment to providing consistent personalized service while carrying inspiration, warmth and comfort to all it's guests. Weather business or leisure our guest is looking for, we provide it all in one stop venue and give memorable experiences as unique as every guest is.