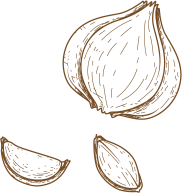 Casual and modern ambience make the lobby ideal for mingling, business gathering, meet friends and colleagues for a light bite with complimentary wi-fi Access.
Discover the unique and delicious flavors of the restaurant while dining at our hotel. Enjoy an enticing dining options and satisfying culinary experiences to delight every palate in the choices of local and international dishes for breakfast, lunch and dinner at Sunshine All Day Dining Restaurant.
With a romantic atmosphere accompanied by the best food from the Chef
Cheese Banana
For a perfect ending, there's nothing wrong with eating something sweet, like Sunshine All Day's signature cheese banana.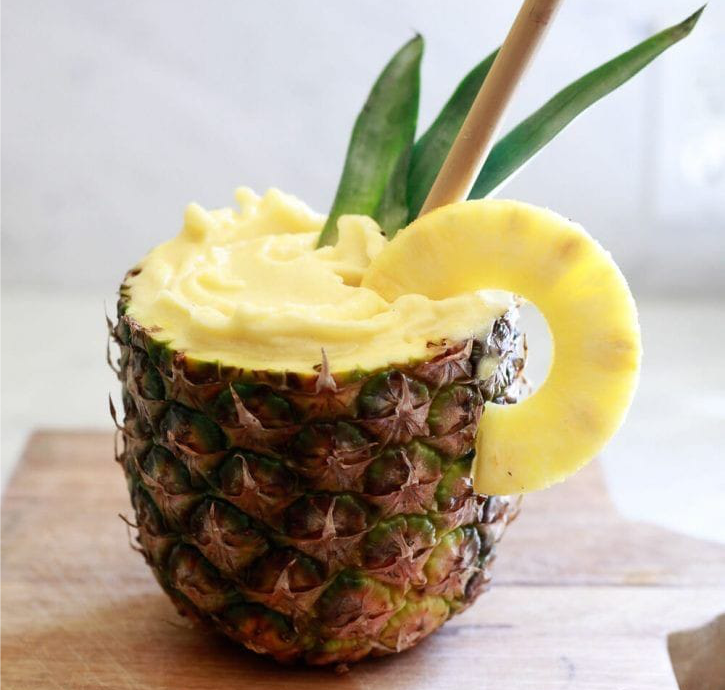 Pina Collada
Fresh drinks with selected fruits, we serve the best for you, Pina Collada is one of the best drinks we have ready to accompany you in your activities at the Grand Sunshine Resort & Convention
Pasta
We have a variant of western food that is worth a try, one of which is pasta wrapped in sunshine all day special spices which taste so delicious.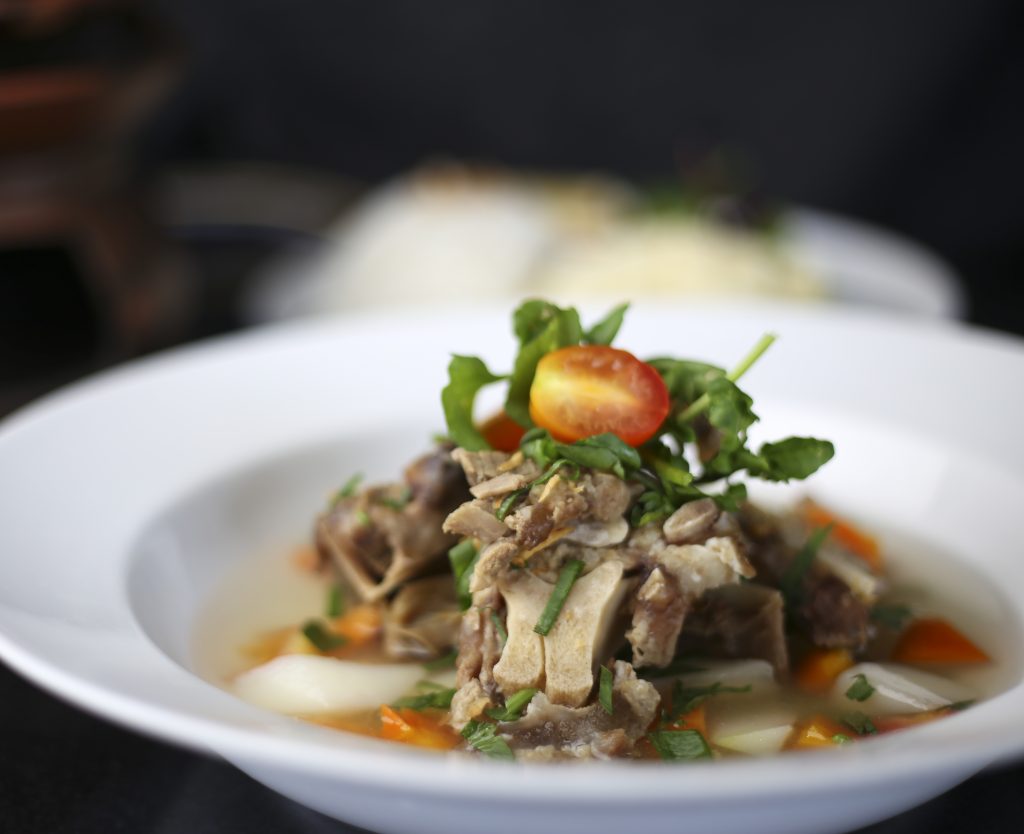 Confused about what to eat today?
Let's ask the Chef, for the perfect food for you!
Jl. Raya Soreang No.06, Pamekaran, Kec. Soreang, Kabupaten Bandung, Jawa Barat 40912
reservation@grand-sunshine.com